This is a beautiful way to keep fit by valuing direct contact with nature. Take part in a fantastic activity that blends the beauty of the Azorean landscapes with the feeling of action and adventure. Our team has two courses available according to your kayak handling skills or experience, allowing you to make the most of our crystal clear waters.
Program Information
Are you looking for an exciting and unique way to explore the natural beauty of your next vacation destination? Look no further than kayaking with our leading Tourist Operator!
Our expert guides will provide you with all the necessary equipment and instruction to ensure a safe and enjoyable kayaking experience. With our tours, you can explore hidden coves, spot wildlife, and marvel at breathtaking views of the natural wonders around you.
Our kayaking tours are available at a variety of locations, from calm and serene bodies of water to challenging whitewater rapids. So, whether you're looking for a peaceful paddle or an adrenaline-fueled adventure, we have the perfect kayaking experience for you.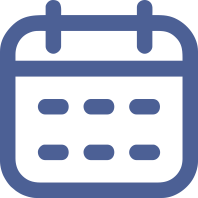 Book your trip