Stand Up Paddle experience, exploring these places in a pleasant, challenging and very safe way, with expert guide accompaniment. Explore the island in a completely different way and challenge its adventurous side.
Program Information
Looking for an exciting way to explore the beautiful waterways and coastlines of your next vacation destination? Look no further than stand-up paddleboarding! As a leading Tourist Operator, we offer unforgettable stand-up paddleboard tours and experiences for adventurers of all levels.
Our stand-up paddleboarding activities are perfect for both beginners and experienced paddlers, as our expert guides will provide you with all the necessary instruction and equipment to enjoy the experience. Whether you're looking to explore hidden coves, admire breathtaking views of the coastline, or simply relax and soak up the sun on your board, we have the perfect tour for you.
Book your stand-up paddleboarding adventure with us today and discover the beauty and excitement of this amazing water sport. Don't miss out on the opportunity to explore some of the world's most breathtaking natural wonders from a whole new perspective!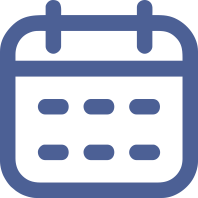 Book your trip