Due to the high food flow and weather conditions in the Azores, dolphins have become, over time, a resident species on our islands. These provide us with the opportunity to interact and enjoy their behaviour in natural habitat. Swimming with dolphins is a unique experience that will provide you with incredible and unforgettable moments.
Program Information
Looking for an unforgettable adventure during your next vacation? Look no further than snorkeling with dolphins! Our leading Tourist Operator offers a unique and exciting experience that will leave you with memories to last a lifetime.
Our expert guides will take you to the best snorkeling spots where you can swim with dolphins in their natural habitat. You'll be able to witness these majestic creatures up close and personal, as they swim and play around you.
Our snorkeling tours are suitable for all levels of experience, and our guides will provide you with all the necessary equipment and instruction to ensure a safe and enjoyable experience.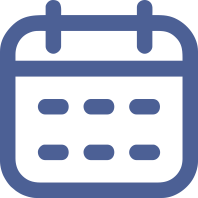 Book your trip