Program Information
## Duration
3
___________________________________
## About
Enjoy the beautiful surroundings of Terceira Island by embarking with us on this fantastic exercise-packed adventure.
We present you a fun course, full of stories and emotions induced by the chosen difficulty of the course.
Immerse yourself in the adventure and come enjoy the magnificent experience that Nature of the Azores has to offer, through direct contact with the interior of Terceira Island.
**Included**
- Chicago KTM bike or equivalent
- Helmet
- Guide
- Insurance
- Transfer (Pick-up / Drop-off at Angra do Heroísmo)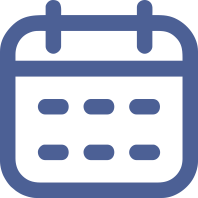 Book your trip