This full day tour will take you around the south, east, north and center parts of Terceira Island. Tour highlights include stops at Monte Brasil, Salga Bay, São Sebastião church, Serra do Cume viewpoint, Praia da Vitória, the ancient volcanic caves of Algar do Carvão, and the Wine Museum. This tour also includes lunch at a traditional restaurant where you'll have the chance to try the beloved local dish of Alcatra de Carne (pot roast cooked slowly in a traditional clay pot.)
Highlights:
- Monte Brasil;
- Serretinha Viewpoint;
- Praia da Vitória city;
- Serra do Cume;
- São Sebastião Church;
- Algar do Carvão Lava Cave;
- Biscoitos.
Services Included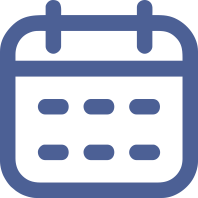 Book your trip