Discover Terceira's rich flavors and history with this 3-hour walking food tour through the historical center of Angra do Heroísmo
Program Information
Discover Terceira's rich flavors and history with this 3-hour walking food tour through the historical center of Angra do Heroísmo, a UNESCO World Heritage Site full of charm, culture and tasty traditions.
Highlights:
- Get a taste of Portugal's regal history when you take a bite of a traditional queijada da Dona Amélia, a deliciously sweet pastry fit for a queen -- literally!
- Visit the city farmer's market and meet a local merchant to learn about the island's seasonal crops, plus get a taste of some local fruit
- A sampling of savory snacks including some sausages, seafood and a traditional twist on some organic, vegetarian bites
Itinerary:
- Sé Cathedral;
- Local Farmer's Market;
- City's Theater;
- Municipal Garden;
- Townhall;
- City's Harbor.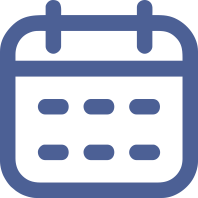 Book your trip